What's sold on Martha's Vineyard?
Image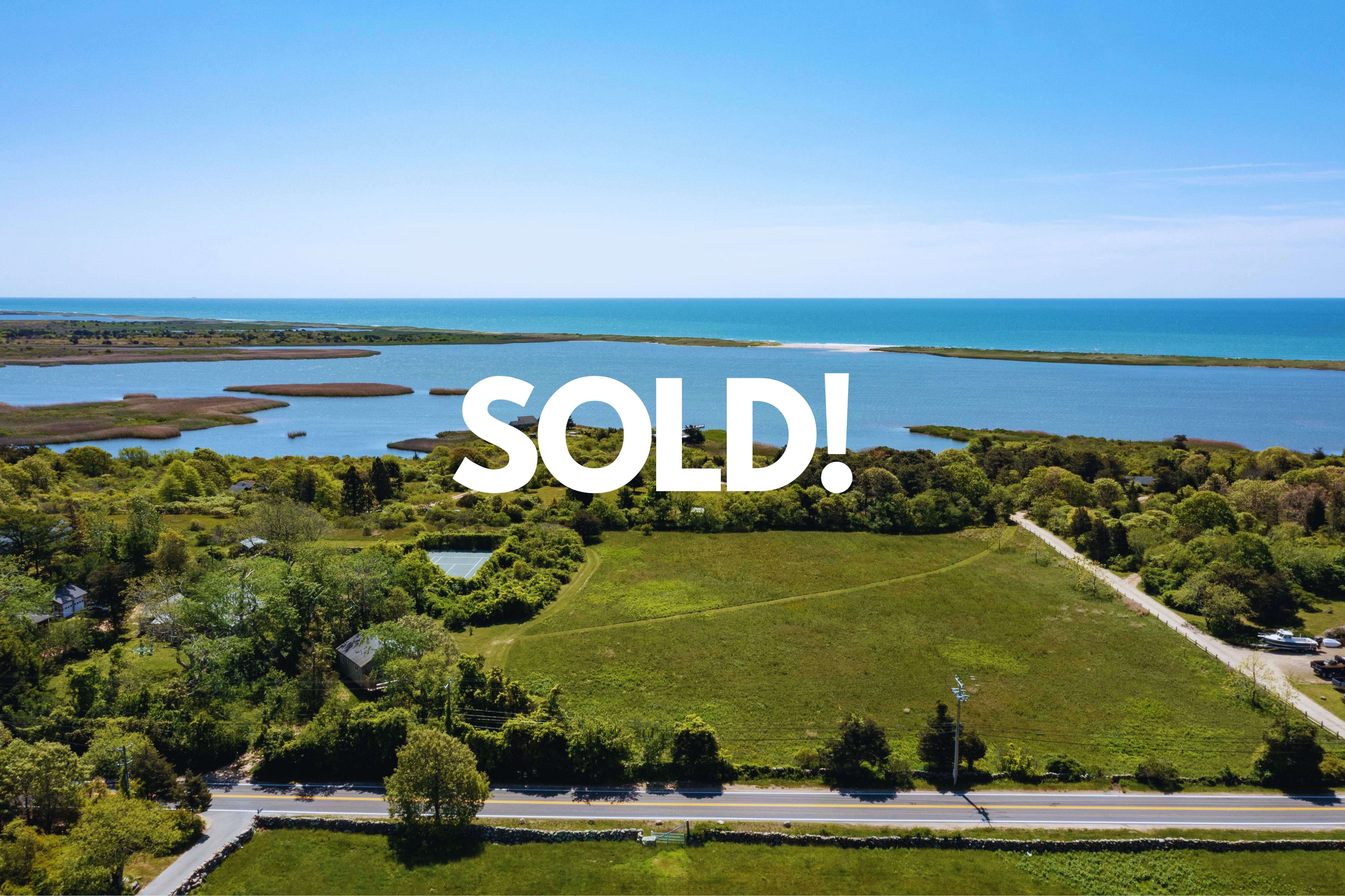 Take a look at our Properties Sold section on the Market News tab for all recent sales transactions on Martha's Vineyard island.
For properties sold by us you can click on Properties Sold By Tea Lane to show you the sales that we have been a part of.