The West Tisbury office is our year round location, conveniently located in the heart of the West Tisbury business district.
 
Image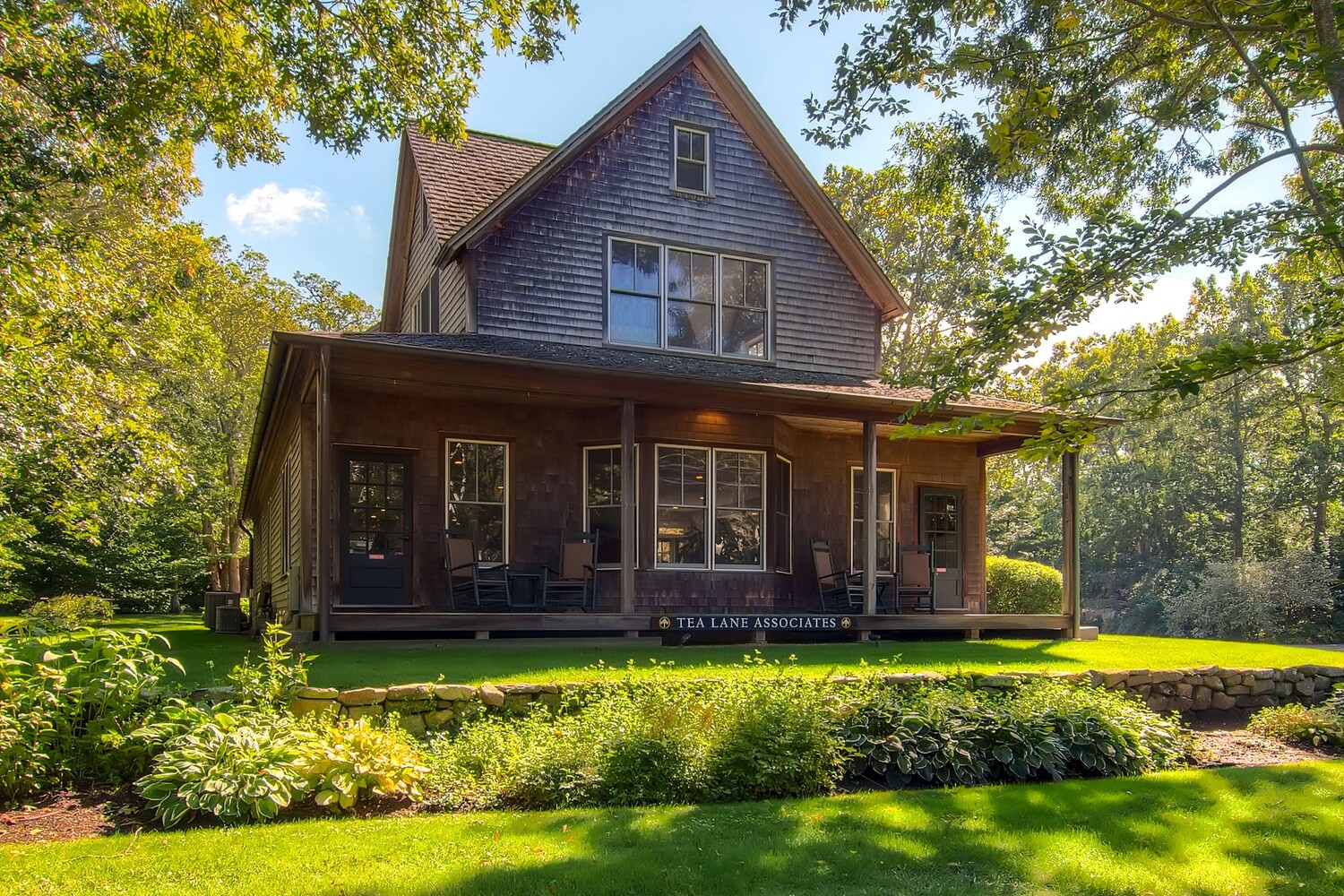 Tea Lane Associates began as a two person firm in Chilmark in 1967. As the island real estate market grew, so did our team . Built in 2005, our West Tisbury office is a graceful building designed by Martha's Vineyard architect Peter Breese. Today, all thirteen Tea Lane agents have desks in the West Tisbury office. In the summer you may also find us at our Chilmark Office. Our general manager, Selena Roman, is reachable at the West Tisbury office.
We are proud to feature the work of Martha's Vineyard artists at both locations. Supporting and showcasing established and emerging local artists is a valued tradition at Tea Lane Associates. Whether you are buying, selling or renting a home on the island, we welcome you to drop by and visit.
Year Round Hours:
Monday through Friday (9am-5pm)
Saturday (10am-3pm)
Sunday (by appointment)
Phone: 508.696.9999
Contact Us Online
504 State Rd
West Tisbury, MA
Map/Directions