Specializing in Choice Martha's Vineyard Real Estate since 1967
At Tea Lane Associates, we value enduring relationships.
From the first time you enter Tea Lane's doors, you will be welcomed into the rich fabric of friends, family and community that we have cultivated in the 55+ years we have been in business on the island. Our offices in West Tisbury and Chilmark are staffed with 13 brokers and agents who maintain the highest standards of professional practice, while still preserving the casual atmosphere of the Vineyard. We provide exceptional service, an uncompromised commitment to our clients' need for privacy and honest counsel based on our extensive local real estate market knowledge.
TESTIMONIALS
We have worked with Tea Lane for over 10 years. First as the rental agent for our house in Katama, then to purchase property in Aquinnah and most recently, to sell our house in Katama. Tea Lane Associates is comfortable in any market, in any town. Their knowledge of market dynamics, town governments and real estate law are completely on point. They repeatedly went above and beyond the call of duty to provide individualized and meticulous service.
Jeffie Butler, Aspen, CO and Aquinnah, MA
For nearly twenty years we have relied on Tea Lane's trusted advice and unrivaled knowledge of the island. Our family has rented, purchased and sold homes through Tea Lane. As first-time renters looking to experience up-island for the first time or pre-children, as we evaluated our first purchase. Recently, Tea Lane helped us identify a new home while simultaneously selling our existing home. Tea Lane will guide you through the process with transparency and skill. Their client-focused culture is clear at every step.
Brendan and Claudine Hanley, Rye NY
We have bought and sold a number of houses over the years and our experience with Tea Lane has been far superior to any other experience we have had with other realtors anywhere. We simply cannot recommend them highly enough. They are professional, thoughtful, and responsive. They have always been able to understand our personal needs in any of a number of different situations. They are the best. Look no further.
Ellen Williams and Larry Miller, Cambridge, MA
SEE MORE
WOULD YOU LIKE TO SAVE
YOUR SEARCH RESULTS,
YOUR FAVORITES,
AND RECEIVE NEW LISTINGS
VIA EMAIL?
WOULD YOU LIKE TO SAVE YOUR SEARCH RESULTS,
YOUR FAVORITES, AND RECEIVE NEW LISTINGS
VIA EMAIL?
We Look Forward to Working With You
Image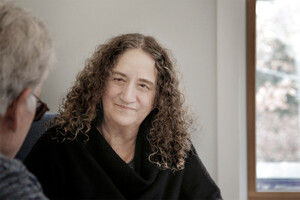 Image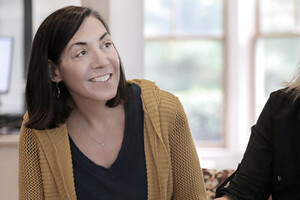 Image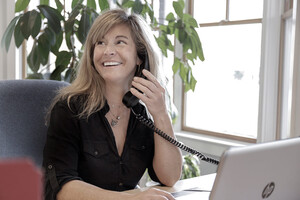 Image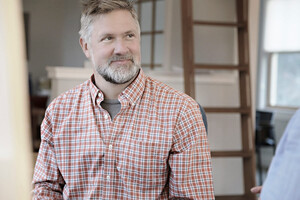 Image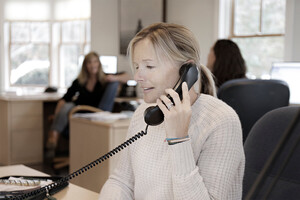 Image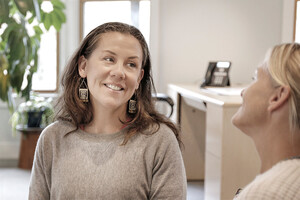 Image
Image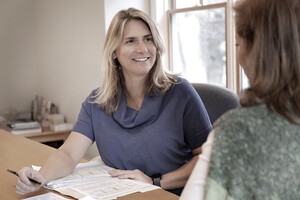 Image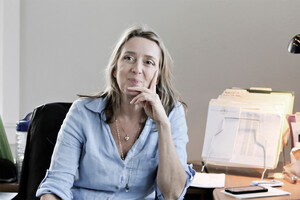 Image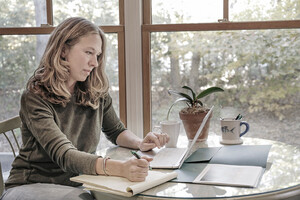 Image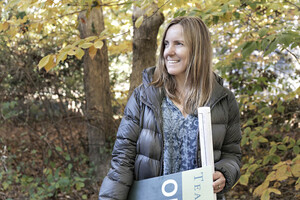 Image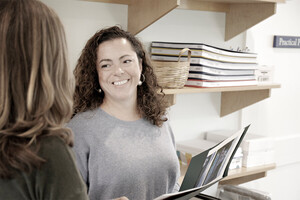 Image
>