Tea Lane Associates is one of the leading real estate brokerage firms on the island of Martha's Vineyard. Founded in 1967 with deep roots in the community, Tea Lane Associates operates two office locations, in Chilmark and West Tisbury, staffed by thirteen brokers and agents who maintain the highest standards of professional practice while still preserving the casual atmosphere of the Vineyard. We provide exceptional service, an uncompromised commitment to our client's' need for privacy and honest counsel based on our extensive knowledge of the Martha's Vineyard real estate market. Tea Lane is recognized for:
Quality properties
Island-wide knowledge and expertise
Outstanding sales record
Reputation as a first class rental agency
Image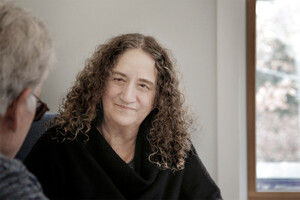 Image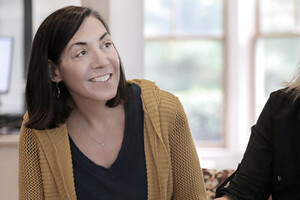 Image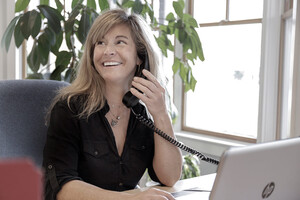 Image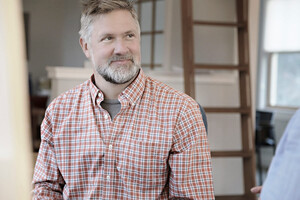 Image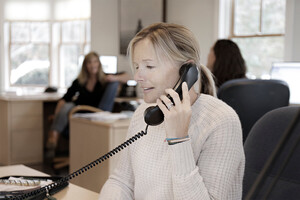 Image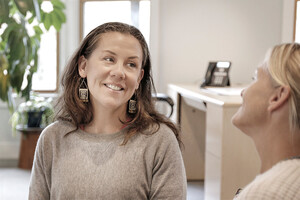 Image
Image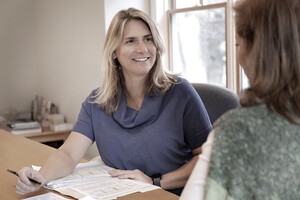 Image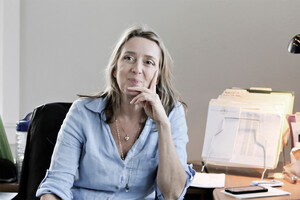 Image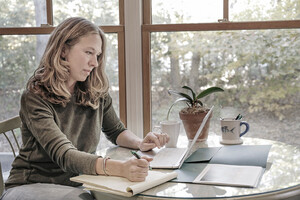 Image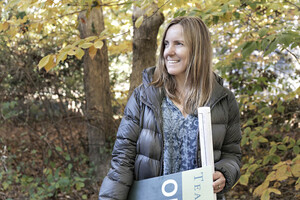 Image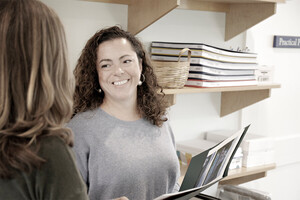 Image
>
Who we are
Each of our associates has extensive Martha's Vineyard real estate experience. We also bring a wide variety of professional, personal, and community involvement that deepens our expertise in real estate and our connections with the island. Prior to joining Tea Lane Associates, our brokers and agents have worked in fields as wide ranging as investment banking, finance, and insurance, to fashion merchandising, education, and professional sports, as well as hospitality, philanthropy, public relations, culinary skills and the arts. Our associates serve on local boards and volunteer with many community organizations including Polly Hill Arboretum, MV Youth, the Island Food Pantry, the Aquinnah Public Library and the Coalition to Create the MV Housing Bank. This service work enriches our understanding of the Vineyard as home. Just like our clients, we love the island. Our team has built, bought and sold our own homes on Martha's Vineyard and we know personally the rewards and challenges involved. We recognize that our most valuable resource is the body of knowledge and experience that we offer each other and our clients. We invite you to contact us at the links below.
Abby Rabinovitz, Principal Broker/Owner
Mobile: 617-429-4561
Office: 508-696-9999 ext. 19
abby@tealaneassociates.com
Leslie Pearlson, Owner
Office: 508-696-9999 ext. 14
leslie@tealaneassociates.com
Selena Roman, General Manager
Office: 508-696-9999 ext. 10
selena@tealaneassociates.com
Jessica Bradlee, Rental Administrator
Office: 508-696-9999 ext. 21
jessica@tealaneassociates.com
Meg Bodnar
Office: 508-696-9999 ext. 12
meg@tealaneassociates.com
Heather Dyas-Fried 
Office: 508-696-9999 ext. 13
heather@tealaneassociates.com
Jill Hobby Napior
Mobile: 508-642-0831
jill@tealaneassociates.com
Alexis Holden
Mobile: 508-560-9906
Office: 508-696-9999 ext. 18
alexis@tealaneassociates.com
Michelle Kelly 
Office: 508-696-9999 ext. 15
michelle@tealaneassociates.com
Robert Kenney 
Mobile: 914-413-5223
robert@tealaneassociates.com
Elle Lash 
Mobile: 508-560-1213
Office: 508-696-9999 ext. 31
elle@tealaneassociates.com
Kyle Neyer
Mobile: 917-670-7583
Office: 508-696-9999 ext. 20
kyle@tealaneassociates.com
Heidi Vanderhoop
Office: 508-696-9999 ext. 29
heidi@tealaneassociates.com
Image