Eleanor D. Pearlson and Julia Green Sturges were strong, independent women who founded Tea Lane Associates in 1967. Life and business partners, they met in the early 1960s when Ms. Pearlson was executive secretary for the Henry Street settlement house on Manhattan's lower east side, and Ms. Sturges was a board member.

The partners' backgrounds could not have been more different. Eleanor was the daughter of a Cambridge grocer, one of the first women to join the WAVES during World War II, the executive secretary of the Women's Trade Union in New York City and a woman who "forged her path with chutzpah and perseverance," while Julia loved music and art, was active in numerous philanthropic endeavors and "combined the adventurous, strong-willed spirit of feminist pioneer with the gracious style of a member of old New York society.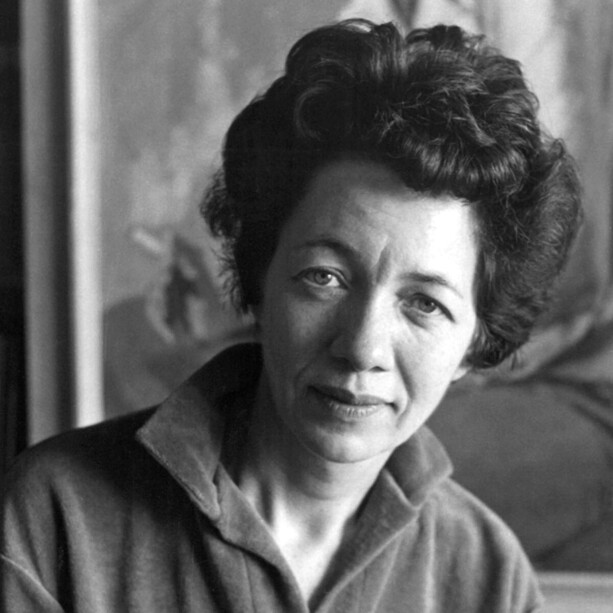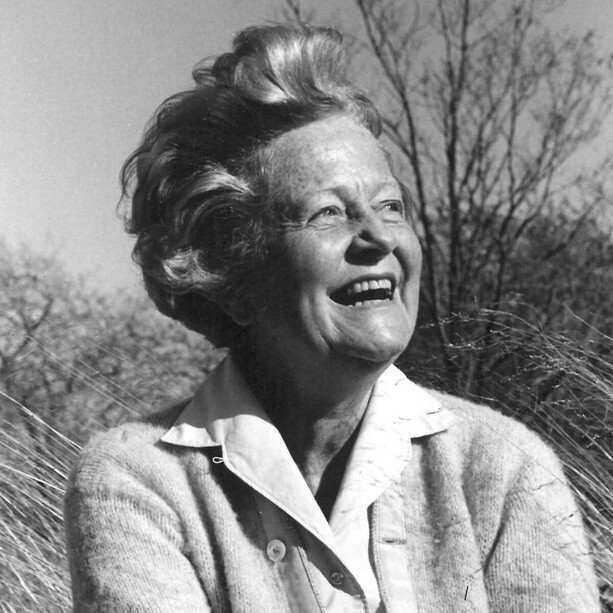 A Real Estate Venture is Born
Together they left New York City and reinvented their lives on Martha's Vineyard, an island they fell in love with. "It was a 30-year struggle," Ms. Pearlson remembered in a 2006 interview with the Vineyard Real Estate Guide. They bought land and developed it, and they founded Tea Lane Associates.
Originally Tea Lane was just the two of them operating out of a small office in Chilmark but, by the time of their deaths, they had built the firm into one of the major real estate companies on the island and an integral part of the community.
Today Tea Lane Associates is owned by Ms. Pearlson's nieces, Abby Rabinovitz and Leslie Pearlson, both of whom are active in running the business. All of us at Tea Lane remember Eleanor and Julia. Together they brought a spirit, character and integrity to Tea Lane that we strive to carry on.

To learn more about their stories, click on the links below. 
Image


December 2010
Eleanor Pearlson, Trailblazer in Women's Rights, Business
View PDF
August 2003
Julia Green Sturges, 98, was Woman of Adventurous Spirit
View PDF 
---
Image


December 2010
Eleanor Pearlson 89, Realtor Transformed Vineyard
View PDF
---
Image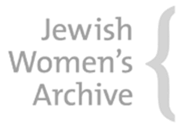 October 2020
Eleanor Pearlson: Businesswoman, Women's Rights Advocate
View Article
---
Image

April 2006
Conversations with Eleanor Pearlson
View PDF
---