What's selling in real estate on Martha's Vineyard?
HAVE A QUESTION?
Have a Question?
What's selling in real estate on Martha's Vineyard?
Image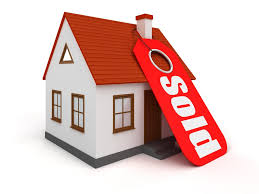 The answer (in 2020)  is almost EVERYTHING !
It's fair to say 2020 surprised us all and was a busier than we could have expected. The global pandemic brought  a buying frenzy to the Vineyard this fall, and properties that went under agreement during the third quarter are now closing in record numbers, leaving a low inventory remaining for buyers still out there looking. 
There is a lack of new inventory coming on, which is typical for late fall, but this year is particularly slow.   The month of October 2020 showed just 12 new listings entered the Vineyard real estate market, compared to 39 during the same period in 2019
Buyers have fewer homes to chose from this fall,  with the total inventory for the Vineyard for October 2020 at 164 properties, compared to 297 listings in the same period a year ago. 
As history shows us, things will start to heat up again, for example new to market this week is this 3 plus acre property with a modernised 5 bedroom turn key house and guest house in Chilmark for $2,475,000.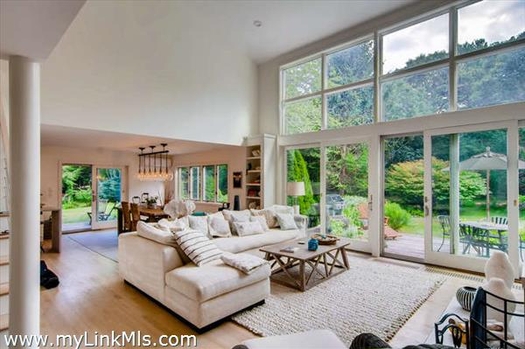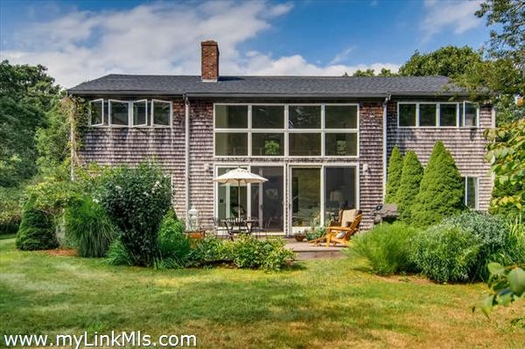 Chilmark property under 2 million dollars continues to be hot, for example this 3 bedroom home which came on the market 2 weeks ago for $1,450,000, was under agreement within 3 days.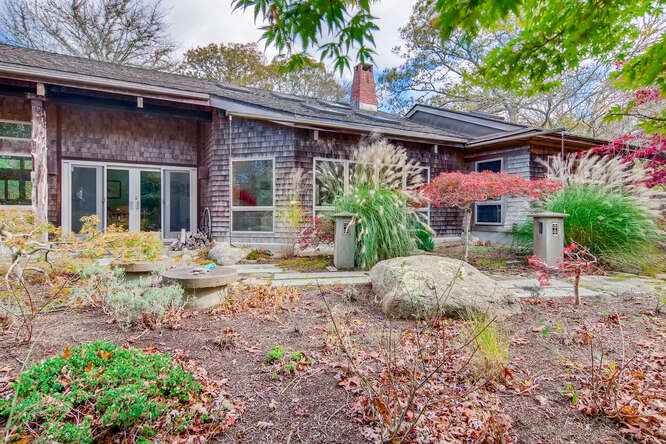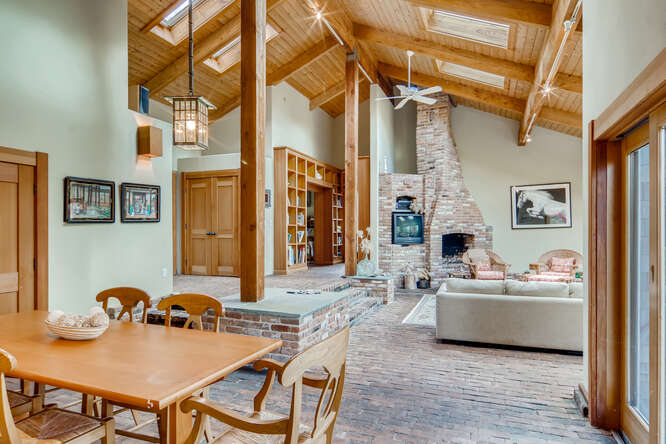 Home owners looking to sell could reap a nice return on their property right now and if you are looking to sell your home Tea Lane Associates can help with the process and get your home sold.
With 11 sales agents, working diligently with buyers and sellers, Tea Lane Associates has closed on 26 properties since the beginning of September and had a total of 45 closings his year so far.  We have a further 13 of our own listings currently under agreement and due to close in the next few weeks.  
In the last week of November 2020 this water front home on the South Shore of Chilmark sold.  When the property was listed in August we had back-to-back showings with mulitple offers within the first 24 hours.  Tea Lane Associates brokered both sides of the sale, and we closed on the property at an over-asking price of $2,400,000.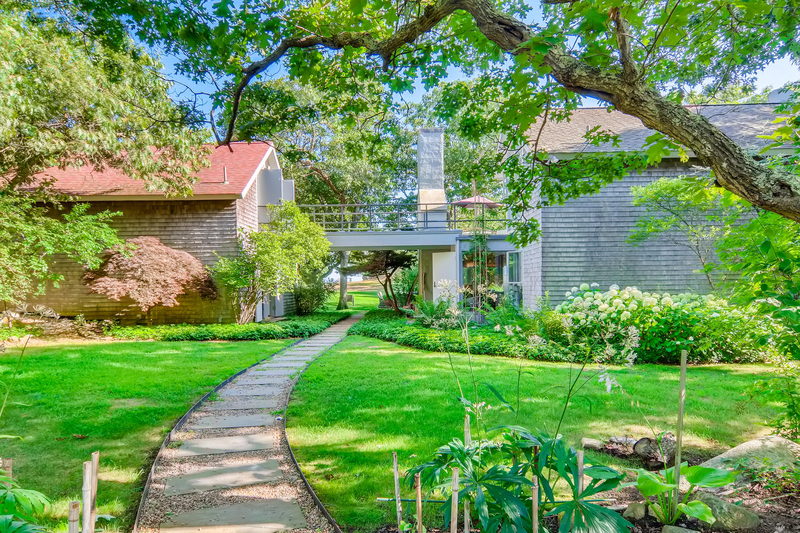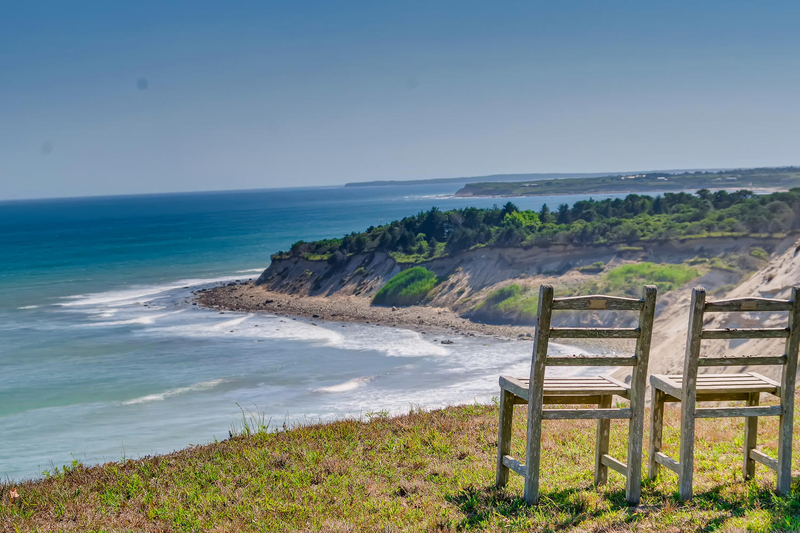 This sweet waterview property in Aquinnah sold quickly for over asking price when listed for sale earlier this summer - Tea Lane represented both buyer and seller in the sale of 2 Sandcastle Lane, which closed on November 20th 2020 for $1,675,000. $25,000 over asking price.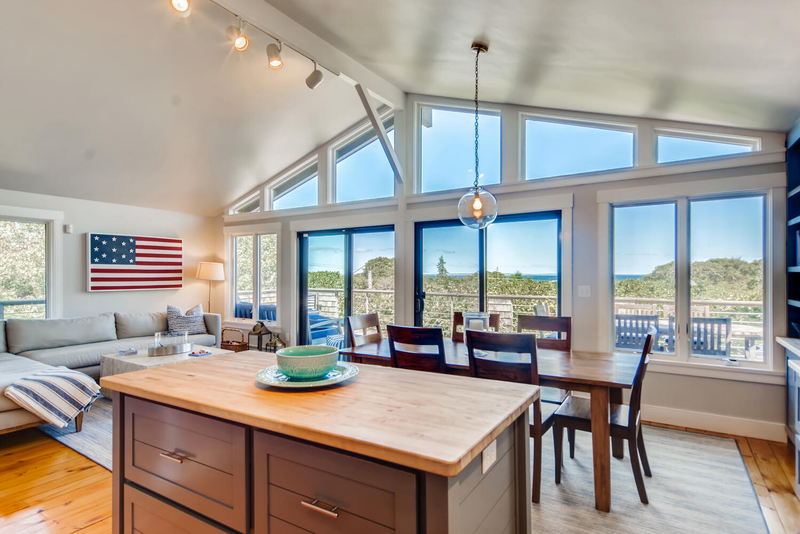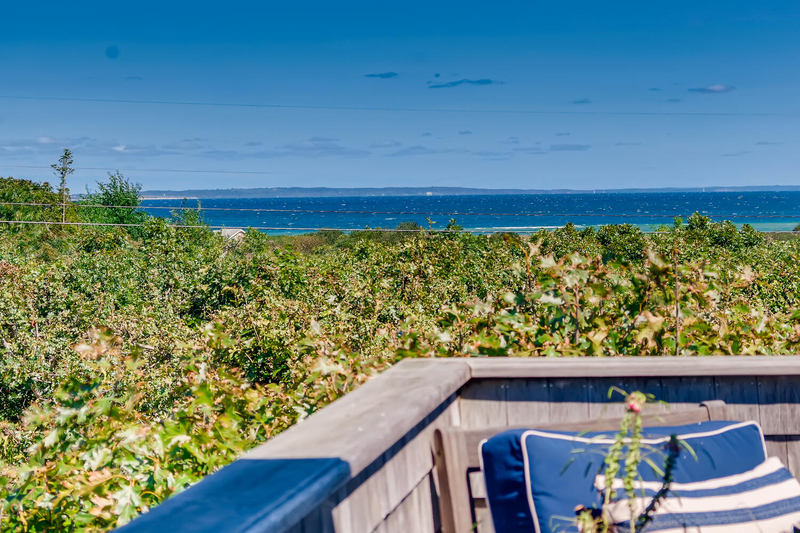 Land continues to be hot, with a popular trend to build and an affordable way to enter the Vineyard real estate market.
This pretty piece of land in West Tisbury closed on November, 20th 2020,  after going under agreement in less than 10 days on the market. Another example of multiple offers and selling for over asking - Flint Hill Road sold for $770,270 a little over $25,000 over asking price.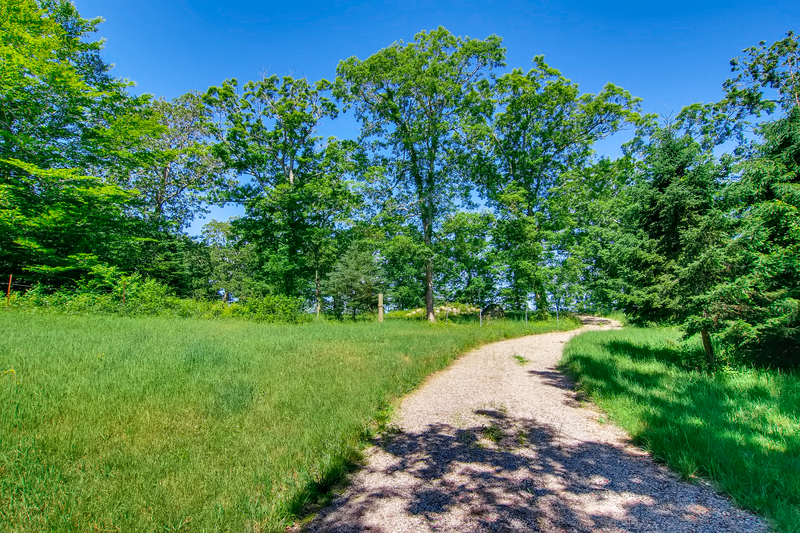 Whether buying or selling a property on Martha's Vineyard Tea Lane Associates are here to help facilitate the process in a professional manner.  Call us on 508 696 9999 to be connected with a broker and click the link here to see how we can help you.