What to do on Martha's Vineyard at Thanksgiving.
HAVE A QUESTION?
Have a Question?
What to do on Martha's Vineyard at Thanksgiving.
Image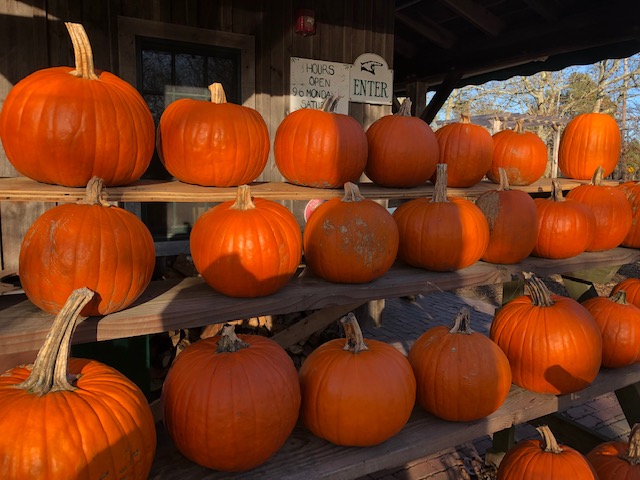 2020 UPDATE: Please check Ma.gov and local hospital websites for Covid 19 updates regarding travelling to the Vineyard this Thanksgiving - be safe, socially distance, wash your hands and please wear a mask when out in public places. 
Here's a little guide of things to do and what to expect when you come to Martha's Vineyard for Thanksgiving (article first published 2019)
Expect a busy weekend, not July or August kind of busy, but busy all the same.  Ferry's will be booked up with people coming and going so if you're bringing a car book ahead because the Steamship Authority run fewer boats in the off season.   If you're planning on eating out, you may need to reserve a table at popular restaurants, but with more and more places remaining open through the holidays.  Dont worry, you will find food - it is Thanksgiving after all!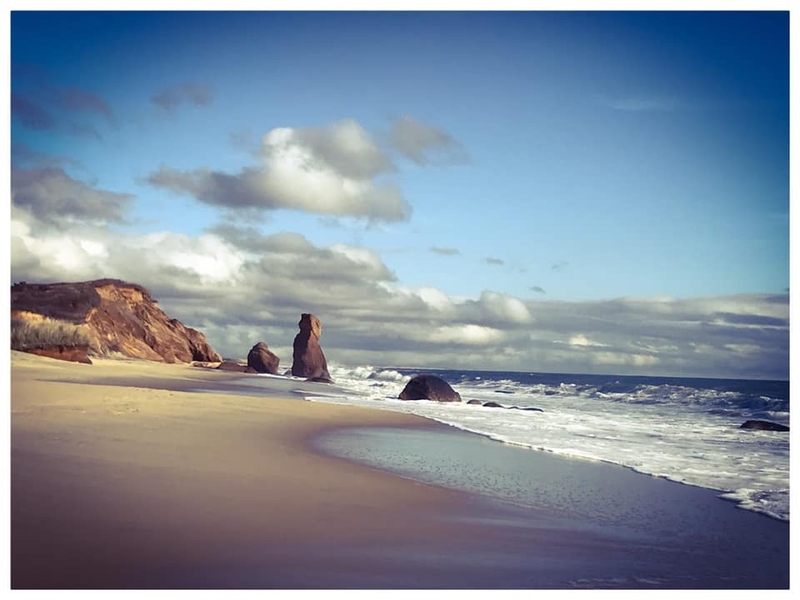 Lucy Vincent photo credit Alison  Oestriecher @alisensee
 
One  nice thing about coming to the Vineyard in the off season is that you be able to explore parts of the island that you may not get to see during the summer months  - like up island beaches that are usually only accessible to residents of the town.  Take a walk on Lucy Vincent Beach which is located down a small lane just past the Allen Farm, on South Road,  (where you can pick up fresh meat, eggs and even wool sheep christmas ornaments!).   There are no signs and the road is only recognizable by the telephone pole that splits it, so it may take a while to find,  but it's worth a couple of turn-arounds.  See Lucy  Vincent before the famous cliff stack is hit by a winter storm and is gone forever plus it's dog friendly in the off season!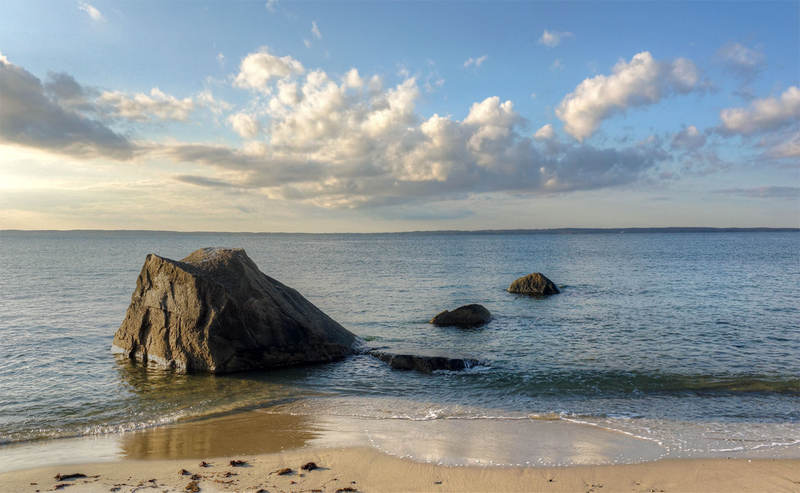 There are also many wonderful inland trails to walk that feature pretty paths, streams and ponds.  Waskosim's Rock is lovely (especially if its too windy to walk on the beach), also Fulling Mill or Cedar Tree Neck are worth exploring.
If you are lucky enough to have blue skies and sunshine during your visit, it's well worth a drive up-island to see how beautiful the Vineyard is in the off season.  
Of course the weekend really revolves around what we will all be eating.  Whether you choose to cook at home, have the meal catered or dine out for your Thanksgiving feast,  the Vineyard has you covered with all kinds of delectable treats – local organic options and even "plant based" which is gaining popularity among many. Yes, it's possible to have a vegan thanksgiving!
Dinner to go options can be pre ordered from many establishments across the island – here are a few suggestions:
Black Sheep - at the airport (where you will also find the Fish House for all your seafood needs)
Back Porch-  Kitchen Porch Catering is located at their commercial kitchen at the airport industrial park  - call for details.
Morning Glory Farm,  on the outskirts of Edgartown. 
7A Foods - in West Tisbury, behind Alleys General Store. 
Not Your Sugar Mamas (for plant-based / vegan alternatives to the traditional turkey fare), in Vinyard Haven - Call for details.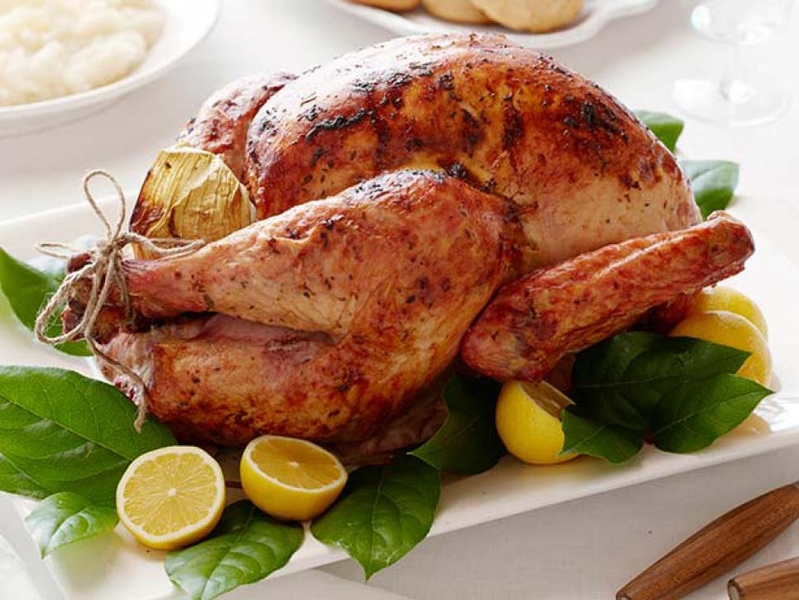 THE TURKEY!
The Good Farm, available at The Pantry in Vineyard Haven, where they also have THE BEST fried chicken take out on Fridays.  Call ahead to order 
Morning Glory Farm, Edgartown where you will also find homemade pies, and baked goods.  Cranberry's seasonal vegetables and all your Thanksgiving needs are here under one roof!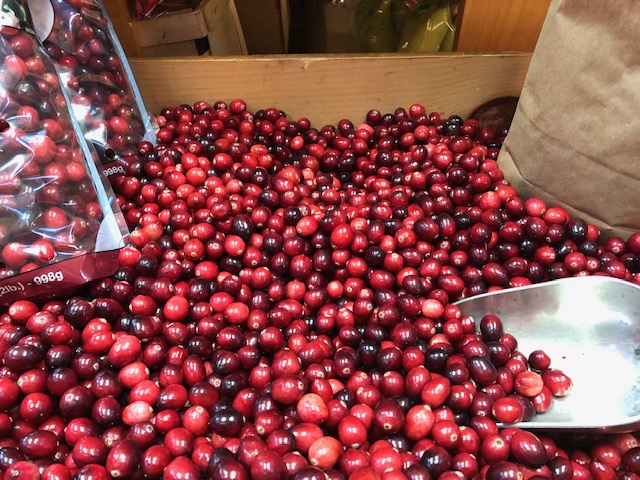 SEAFOOD 
Of course Oysters are a staple for Thanksgiving appetizer or to add to your stuffing….     The Menemsha fish markets on the harbor are an experience not to miss.  The pretty village harbor has several fish shops and take out literally straight off the boats! They are all great, but the most popular one is Larsen's , or if you don't have time to go up island, the Net Result in Vineyard Haven has everything!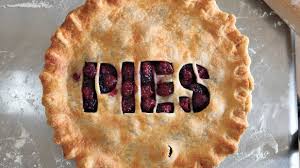 PIES  
we have several great bakers and bakeries on the island but we can't say enough about Crissy Kinsman and the Pie Chicks pies.  You will see them at all grocery stores and markets across the island.  Morning Glory are also great as are the Black Dog!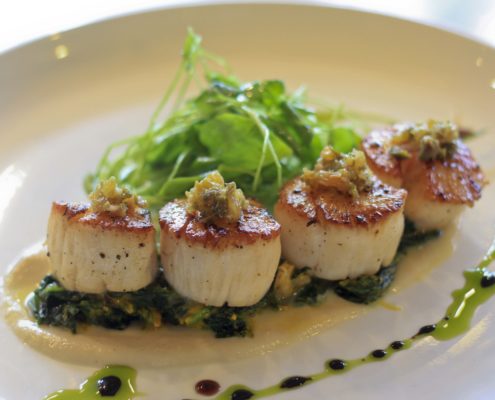 DINING OUT
We've been hearing great things about the new brunch and lunch at the Outermost Inn and were so excited that they have decided to keep their doors open beyond the summer season.   Try to make it up there for off-the-hook views and great food while you're here this weekend, it's worth it just for the drive and while you're there check out the Aquinnah lighthouse.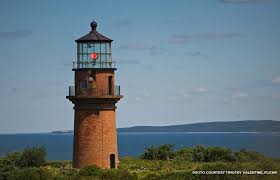 There are so many great places to eat on the island that stay open through the holidays.   Alchemy in Edgartown is a favorite, pick a table upstairs in the bar are if you want a more casual vibe.   Beach Road is another popular spot. Eat early at the bar and take advantage of the $1 oyster deal between 5-7 (check for availability first).   Or reserve a table overlooking the lagoon for a special night and dining experience.  A private room is also available for large parties (and you'll be dining where the Obama family have!)
There really are so many options it's hard to list them all, check out the local papers or ask around for recommendations.  Remember, chefs often come and go and change in the off season so its good to give somewhere another try and get  recommendations from people who have eaten there recently.
THINGS GOING ON
The holidays bring opportunities for Vineyard artists and artisans to showcase their work one more time after the summer and there are a few places where examples of work will be available to purchase this Thanksgiving weekend.  Don't expect Black Friday or cyber Monday sales, these are local shows where people take pride in their work and craft, it's a great opportunity to find lovely host/hostess gifts for the holidays.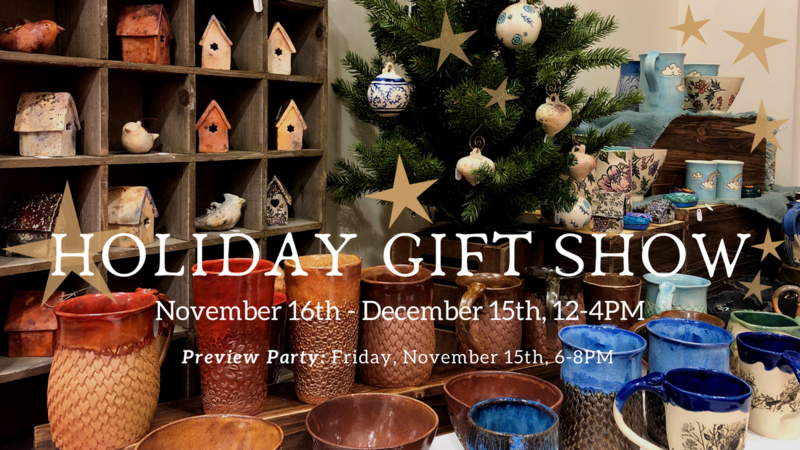 The 23rd annual Vineyard Artisans Festival will be on November 29 and 30th at the West Tisbury Ag Hall from 10 -4. 
Featherstone Center for the Arts have their ongoing holiday gift show from November 16th to December 15th from 12 – 4pm
The West Tisbury Farmers Market is held Saturday 30th from 9-12.  At the Grange Hall in West Tisbury.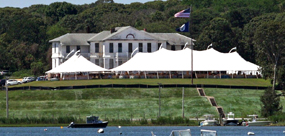 If you haven't been to the Martha's Vineyard Museum, then you must go.  It's great!  Open Tuesday to Sunday 10am – 4pm through the winter.   There is so much information and history of the island all housed in a wonderful historic building overlooking Vineyard Haven Harbor and the lagoon.   Loads of parking and a short walk from the ferry if you are coming for the day without a car.   The café is operated by the Art Cliff Diner and serves healthy food and snacks from various food vendors over the island.   On November 30th there will be a pop up night from Above Ground Records.  DJ music from 5pm til 9pm.
Most of all we want to wish you all a Happy Thanksgiving and wherever you are we hope you are with friends and loved ones and can reflect with gratitude for the blessings in your life!