Renting a Summer Home on Martha's Vineyard
Image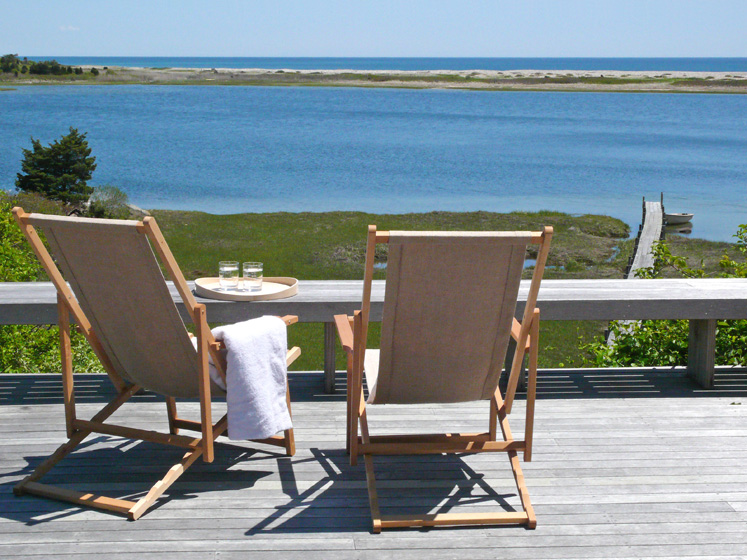 When I tell people where I live, the mere mention of Martha's Vineyard provokes wide eyed "ooooo's" and "aaahhh's" and comments like  "have you met .... so and so ..." insert famous person e.g. "James Taylor", "Larry David" , or "what's his name? ... the guy from Cheers!"
Those of us fortunate enough to live here know it's not all about the rich and famous.  A Vineyard vacation destination is a luxury for many but, there are plenty of opportunities for everyone to visit the Vineyard, and experience the Island in many different ways from camping to bed and breakfasts to a stay in a luxury hotel.  However, renting a summer home is appealing to many vacationers and can be a lot more flexible, cost effective and convenient when compared to a hotel, especially if coming with a large family and perhaps even the family pet.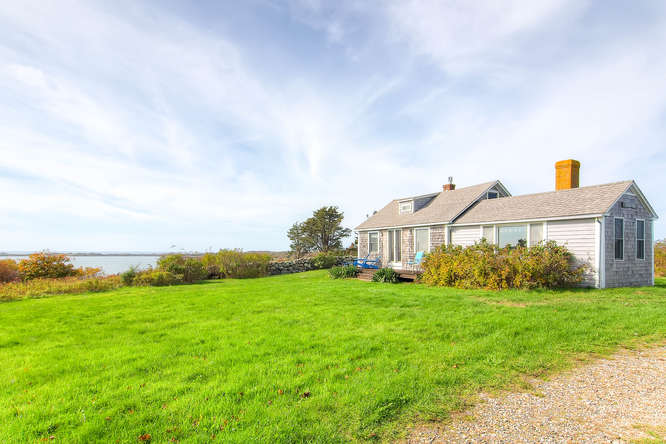 Renting makes for a far more authentic experience, giving vacationers the opportunity to stay in a family home with many people returning year after year.   The "rich and famous" get to escape their luxurious Hollywood mansions or the hustle of New York City and "rough it" a little, get back to nature, grill fish straight from the ocean, and generally be at one with the relaxed and comfy feeling the Vineyard brings.  The appeal of coming to Martha's Vineyard is the chance to be anonymous, drive a beaten up car, put on some casual clothes and mingle with the locals.  There's no pressure here.
Vacation home rental is big business on Martha's Vineyard, where the income produced can off set the expenses of owning a home here, and can be broadly separated into three catergories: Second homes that are rented for part of the summer, (homeowners can rent tax free for up to two weeks a year). Year-round homes, where owners rent their home and either leave the island or stay with friends or family. Investment properties, which are rented as a business and sometimes year-round.
These offer up a variety of inventory to suit all budgets from a couple of thousand dollars a week for a simple camp up to tens of thousands for the most luxurious of family compounds.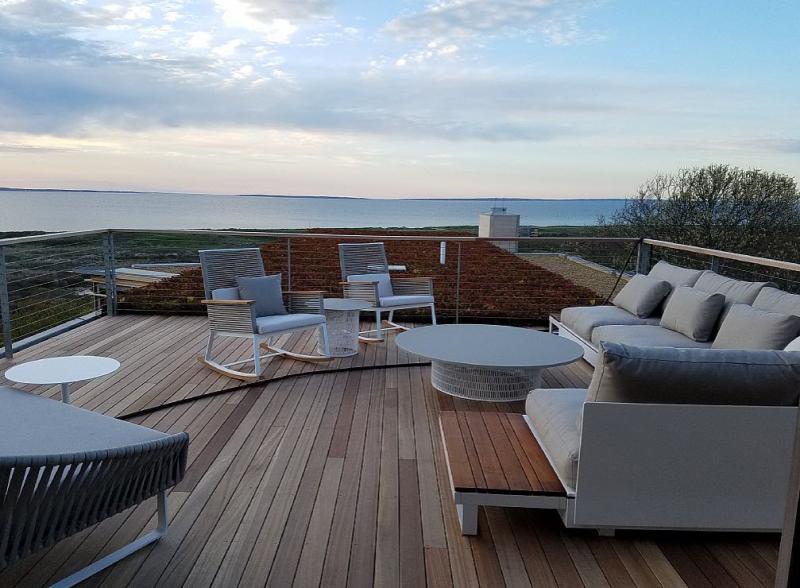 So whether it's roughing it summer camp style (with the rich and famous!) or splurging on luxury with a pool, private beach and central AC, we have it all at Tea Lane!
Click below to search our rental inventory, give us a call or drop us an email with what you might be looking for, the number in your party and your approximate budget.  We love finding a great fit for families and homeowners, and hopefully beginning a family tradition of summers on Martha's Vineyard
click to search our rental inventory
If you would like to list your property for rent with us click here