MV Baseball - Home Run Hitters!
Image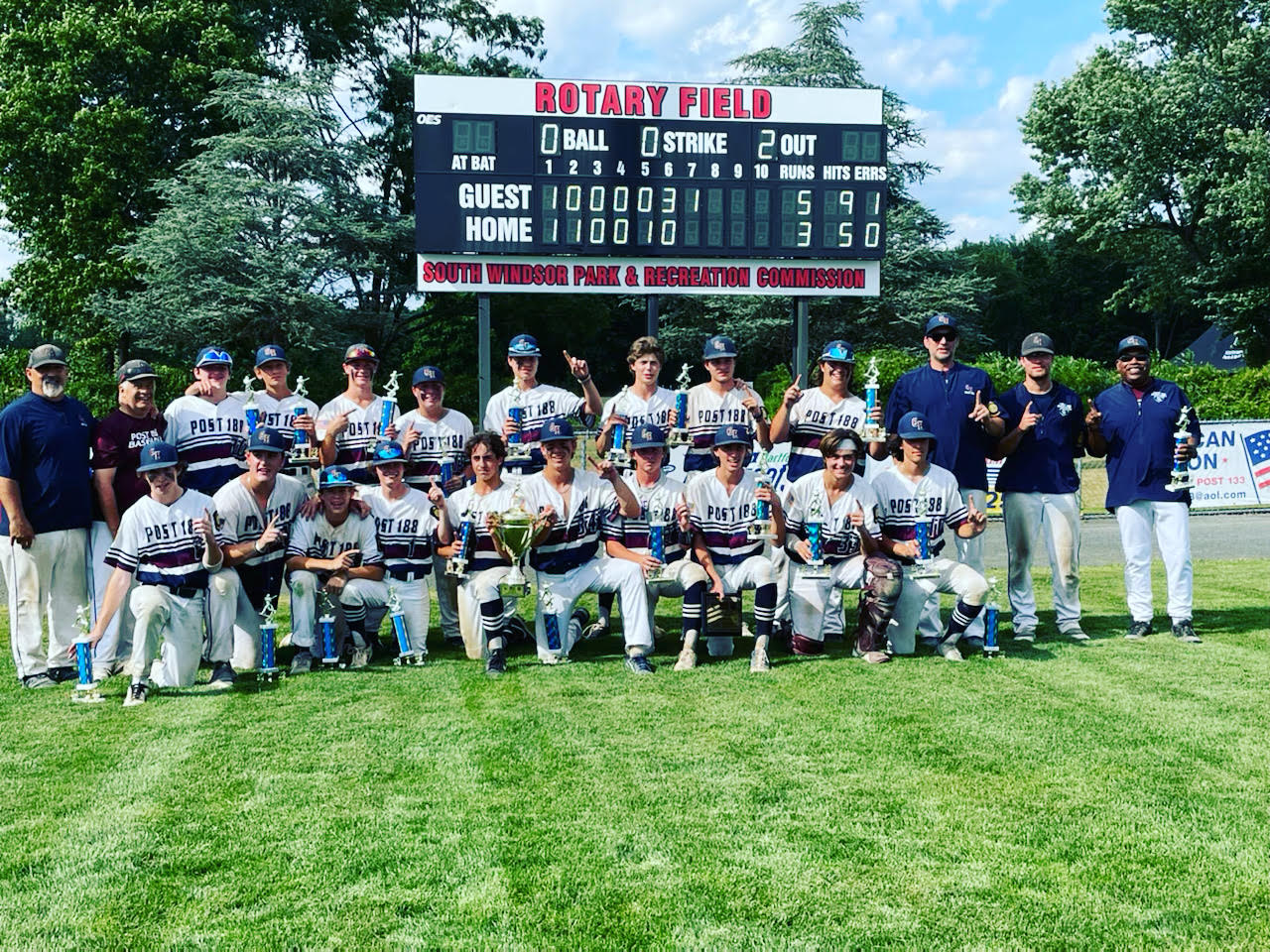 Martha's Vineyard high school baseball players were a part of the American legion Sandwich post 188 team that just took the Junior League New England regional championship. Six Vineyard players joined teammates from Cape Cod to make up this determined team that took the State title first and then moved on the be undefeated in the New England Regional Championship in CT. 
Playing in 90 degree August heat, the team fought hard and had fun.
The MV baseball players have spent the summer going on and off the Island for their games, in between their summer jobs at restaurants, lifeguarding, landscaping and babysitting. It's an exhausting schedule, with parents working together to get the boys to the Cape, sometimes barely making the last boat home, but now it definitely seems worth it.
The Vineyard baseball scene has been electric this year with the MV Sharks also big winners taking the New England College baseball league title.
Must be something in the Vineyard water that's growing a generation of hometown home-run hitters!
Read all about it here