It's a YES from CHILMARK for the Housing Bank
Image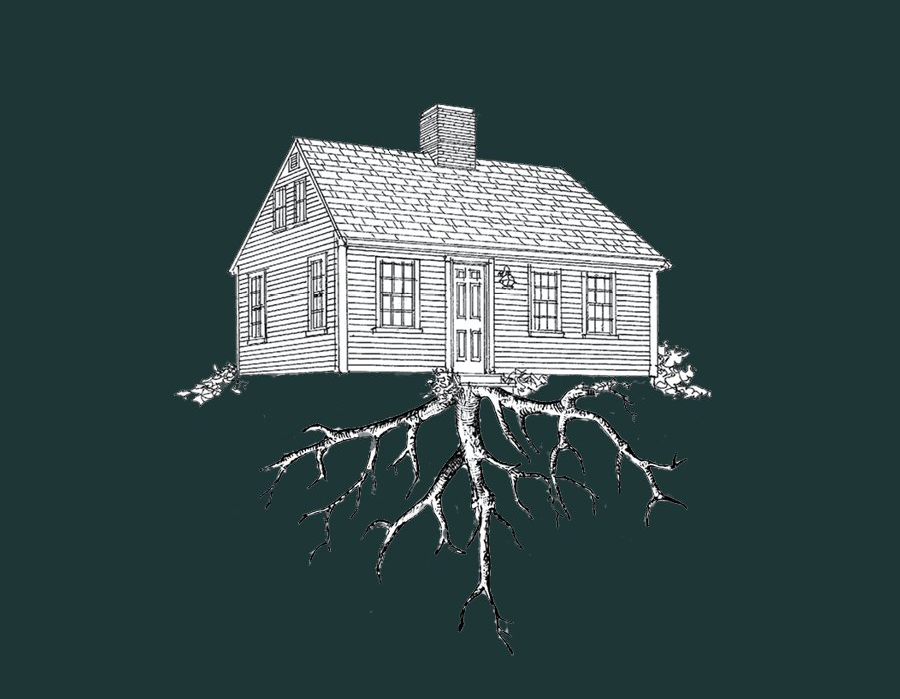 I

t was a resounding YES at the Chilmark ballot vote on April 27th.  Thank you to the voters of Chilmark for overwhelmingly passing the Housing Bank 257-69.

 

That makes the required 4 town minimum for filing, but our work is NOT DONE YET! Our goal is to see all SIX towns partner on the filing, to send the strongest possible message to the legislature that Martha's Vineyard needs the right to use a transfer fee to fund affordable housing solutions. 

 

Aquinnah is up next, on May 10 for Town Meeting, and May 12 for ballot vote, followed by the final vote in Tisbury on May 24.

 

Please help us keep the momentum going by: 

1) adding positive comments in the papers, 

2) adding positive support on social media

3) encouraging your AQ friends and Tisbury friends to GET OUT AND VOTE YES. 

 

Thanks so much for all your participation:  this is a community effort and your continuing engagement is a critical part.