It's a sellers market on Martha's Vineyard
Image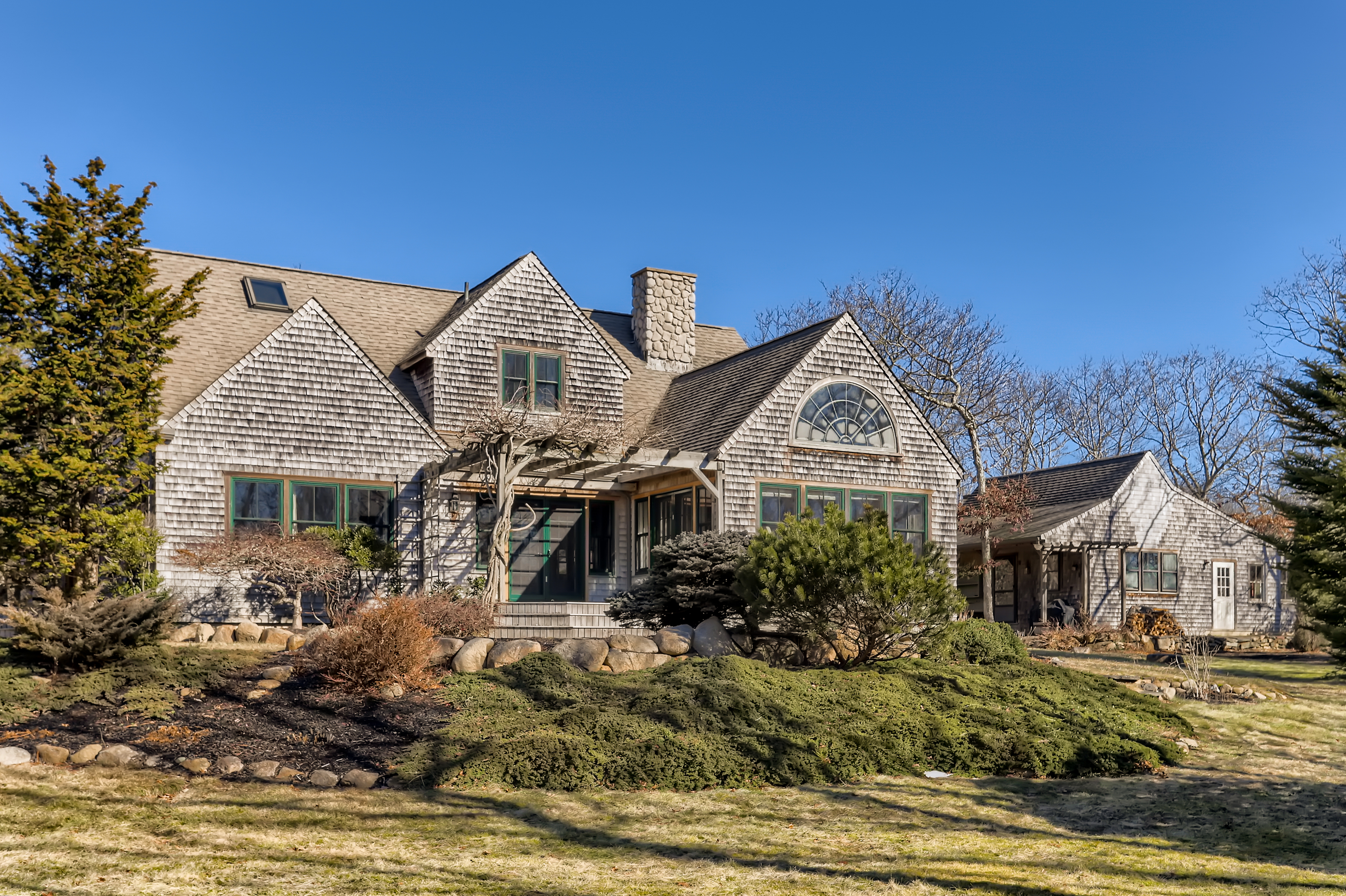 There is often low inventory for sale during the winter months on Marthas Vineyard, but 2022 has seen even lower numbers than previous years.    At time of writing this (early march 2022),  we have only 119 listings available, the lowest for many years - inventory for Quarter one typically runs in the 200's.
It's no surprise that listings are selling fast - especially nice homes with little work to do that are priced under $3,000,000
40 Bridle Path, our lovely 3 bedroom listing in West Tisbury that includes 3 acres of land and a separate 600 square foot guest house, went through Purchase and Sale today - less than a month since it was first listed.
We will have to wait to see the final selling price but our guess is it'll be close to or even above the asking price of $2,100,000