Fall 2020 - Increased sales for Martha's Vineyard real estate.
HAVE A QUESTION?
Have a Question?
Fall 2020 - Increased sales for Martha's Vineyard real estate.
Image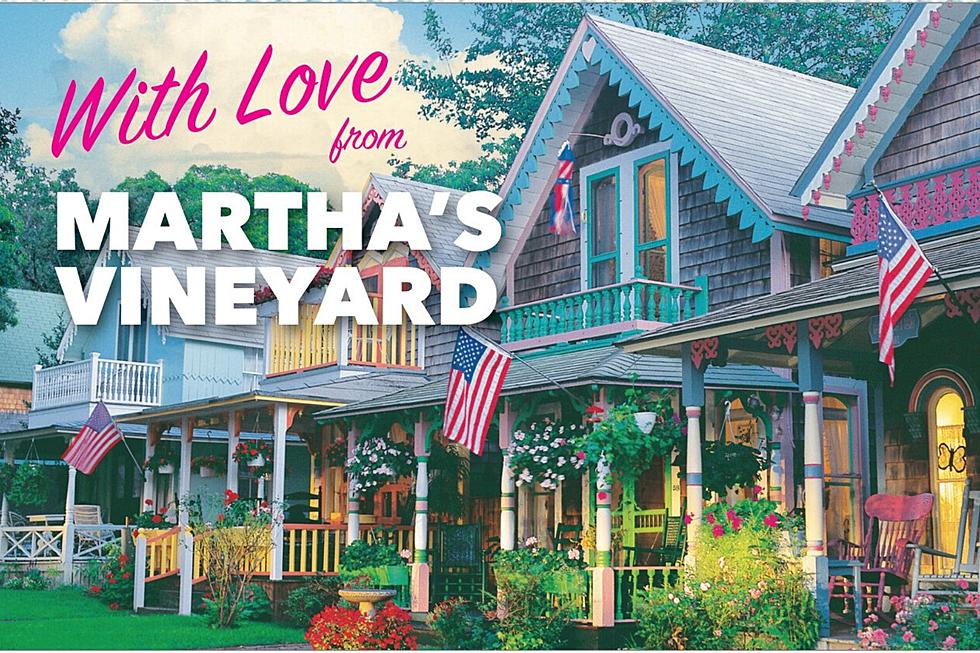 With twice as many real estate sales as the past two Septembers, it's no wonder we are all feeling busier than ever this fall.  
There were 36 transactions the last week of September, (sept 28 - oct 2), the most sales in one week since we started keeping count back in 2006!   The month of September 2020 saw 112 transactions, compared to 59 in Sept 2019 and 53 in Sept 2018. 
When we look back to March of this year, and the beginning of the global pandemic, who could have predicted the summer and year we were going to have?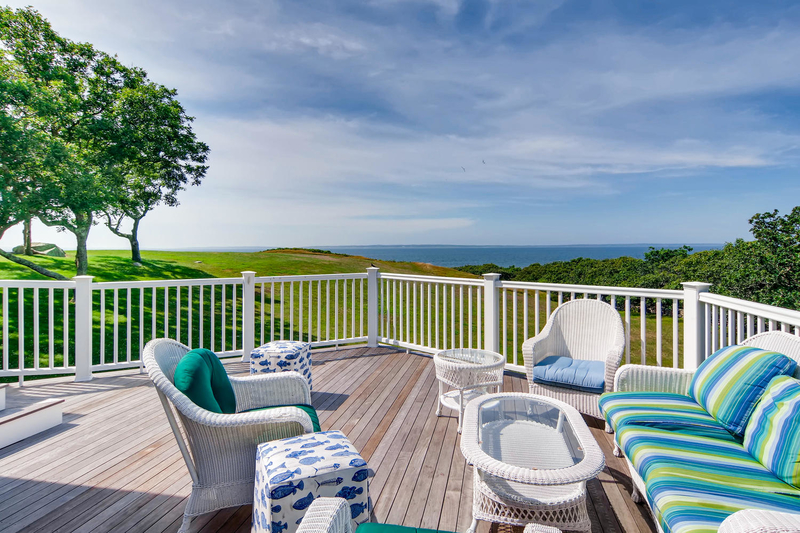 While we thought the mandated travel restrictions would mean we were in for a quiet summer, the Vineyard saw record number of visitors - partly due to second home owners coming as early as March to escape their densely populated winter locations, and partly due to vacation renters extending their typical 2 week stay to include the whole season. As overseas travel was put on hold, Americans were forced to look to domestic destinations, such at the Vineyard, to spend time with family and friends and quarantine safely.   As a small community with  limited resources, and a small rural hospital, we were all slightly nervous at the prospect of thousands of visitors making our island the destination for their summer travel.  Our low cases of Covid 19, easy social distancing and plenty of outdoor spaces to enjoy, made it the perfect destination and who wouldn't want to be here?
With the continued uncertainty of the pandemic, the knock on effect of this exodus from the cities to more rural areas has seen a rise in buyers seeking out Martha's Vineyard as a safe haven for their families, where they can work remotely and home school their children online.  Despite the thousands of visitors this summer we still have only 71 confirmed Covid 19 cases to date on the Vineyard, (according to Mass.gov data), people want to be in a safe place are taking stock of whats important in life and pulling the trigger on home purchases that perhaps were a pipe dream or something for the future.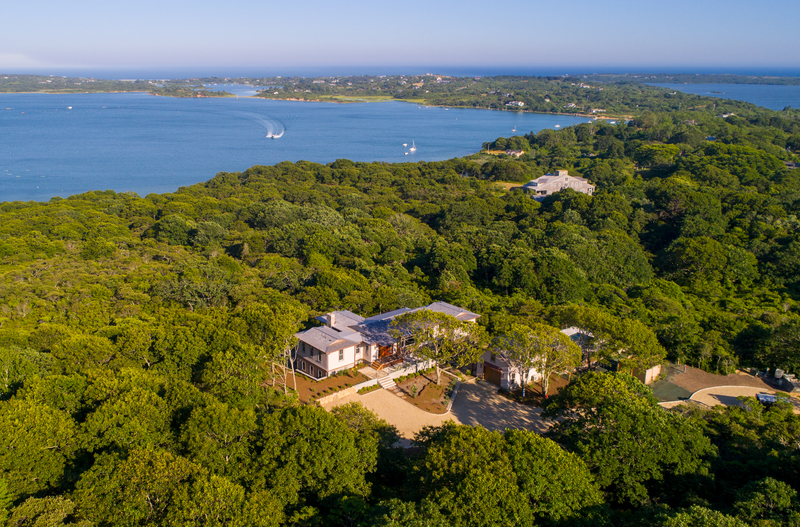 This increased demand has seen high end homes that were not selling finally move, and driven up prices at the lower to mid end. Inventory is currently low and the number of buyers looking are high.  The pendulum may swing as homeowners who want to take advantage of the current frenzy are listing their properties to capitalize on the demand. 
There are currently:
30 single family homes on the market for under $1 million. including this 5 bedroom in VIneyard Haven 
88 single family homes for $1 million to $2 million, including this new listing in Oak Bluffs 
47 single family homes for $2 million to $3 million  including this Chilmark home with tennis court already under agreement - we have found this price category strongest this fall. 
19 single family homes for $3 million to $4 million, including this Abels Hill waterview home
11 single family homes for $4 million to $5 million, inlcuding this waterfront on Squibnocket
33 single family homes for $5 million to $10 million, including this equestrian estate in West Tisbury
20 single family homes for $10 million plus, including this Spring Point Chilmark waterfront
Land sales have been strong and currently 60 parcels of buildable land are available on Martha's Vineyard.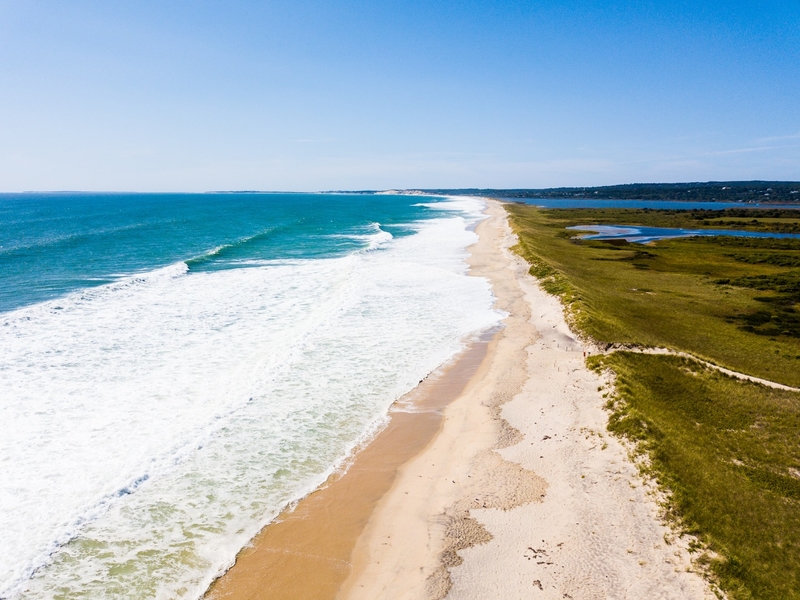 Tea Lane Associates has seen recent sales across the board.  With 22 available listings ranging from land at $550 to a waterfront estate on spring point for $15,000,000.  We currently have 13 of our own sales listings under agreement,  to add to a total 35 closings to date for 2020 ranging from land in the $500,000s to our top sale to date this year at $5,500,000.  Watch this space for more high end sales to close out the year.