Covid-19 Week Two - We all get used to doing things a little differently
HAVE A QUESTION?
Have a Question?
Covid-19 Week Two - We all get used to doing things a little differently
Image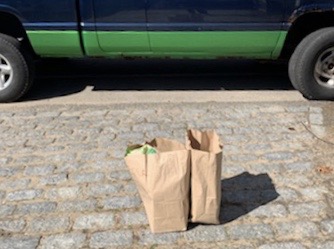 March 22nd 2020 
I think we can all agree this has been the strangest week.  It's like we've been warned of a tsunami coming but no-one can tell us exactly when it's coming and exactly how big it will be. The Vineyard is used to prepping for a nor'easter when everyone hits the store for batteries and water and fills up with gas, but this is like nothing else we've prepared for.
Shopping: Please don't hoard 
A week ago last friday (Friday the 13th), was the day "the Blitz happened" as Cronigs owner, Steve Bernier puts it in his social media video cast to the community last week.  Isn't it interesting how when we're told of impending disaster everyone hits the grocery stores?  Our human survival mechanism I guess.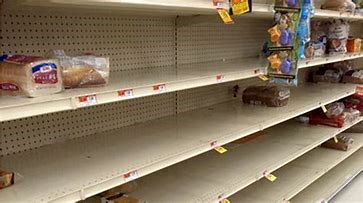 Cronigs was wiped out and forced Mr Bernier to close the Up Island branch and consolidate his workforce in one main Vineyard Haven store .  Stop and Shop has granted the first hour of the day to our elderly community for safer shopping and Reliable Market were similarly busy as they all fought to meet the demands of the community. Hoarding has been discouraged as store owners reassure us that the stores will be replenished and just to buy enough for one week at a time  limit your trip, and do not come to the stores if you are feeling unwell, coughing or sneezing.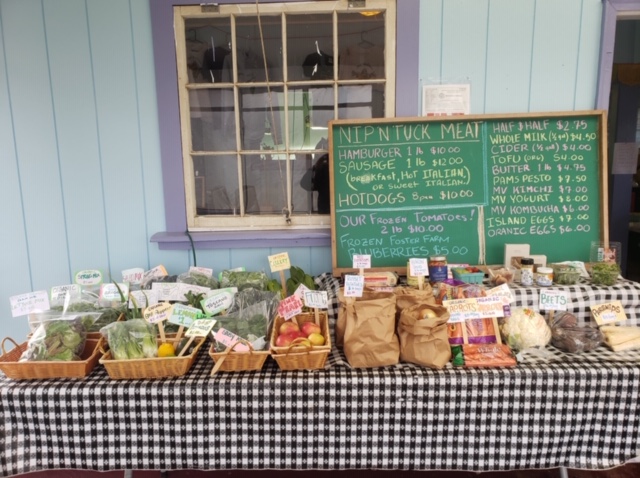 We are so grateful to the farms like Grey Barn and farm stands  like Ghost Island (Pictured above), for offering bagged groceries for pick up and also to Vineyard Grocer is also offering delivery service by calling and ordering. 
The Package stores are also offering delivery - good to know! 
Thank you to everyone who is working tirelessly to keep the food shelves stocked. 
Social Distancing: please listen to the warnings of Italy and other countries.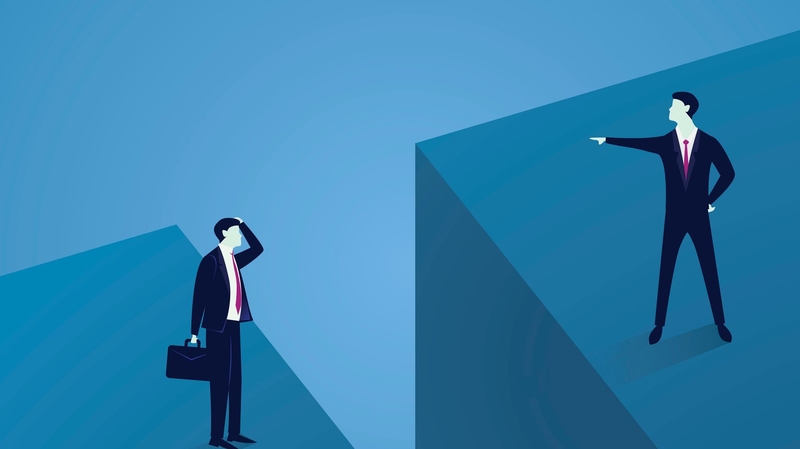 As universities and colleges closed early for spring break - college kids were told last week that classes would be cancelled for the remainder of the year so most students obviously came home. This coincided with the MV school superintendent's decision to close all schools here until April 6th.  Suffice to say, the kids thought summer had come early and were delighted to see their siblings and friends again. 
Week two and kids are taking it a bit more seriously, thankfuly.  Our first suspected Covid case and things are about to get real. 
As Boston and New York City firms and schools decided to close, second home owners  decided they might ride it out on the Vineyard.  And we dont blame them, after all, why be there when you could be here?  The perception that the Vineyard is a "safe haven" is wrong.  The virus is here.  People considering coming might want to think again for the sake of their own families' health as well as those on the island.  This has caused a controversial stir in the year round community as it looked at the limited resources and lack of infrastructure to cope with a potential summer population in March.  The concern coming directly from the MV hospital who issued a statement that was posted to the Steamships website on Friday 20th March. (see article). Since writing the Steamship has annouced a reduction in service.  
If you are still thinking of coming - please, please bring food, medicine and paper goods - at least enough for you and your family (both two and four legged), to self quarantine for 14 days.   
Staying Connected: Important to keep a healthy mind and body.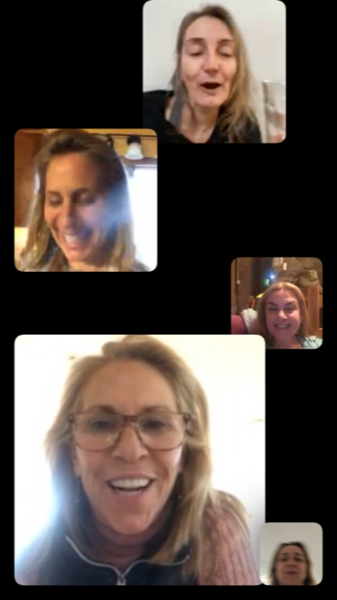 Whether it's an online yoga class, facetiming with friends or working from home,  we are all SO GRATEFUL FOR THE INTERNET right now. 
Several yoga teachers on the island are offering live or recorded classes, which is a good way to add some structure to your day and stay in shape both mentally and physically.  Check out the MV Yoga website for more infomration about online classes
The MV Public schools have done an excellent job at keeping parents, students and teachers in touch and have reacted quickly to offer online classes and uploading work to google.  Guidance councelors have reached out and meals are being provided for pick up. 
Facetime and skype is a really great way to stay in touch with friends and family while socially distancing.  Why not schedule a group chat with loved ones near and far?  whatsapp is free and can allow up to 4 people at a time to chat.  Facebook messenger is also great as is your regular facetime on your smart phone.   Platforms such as Zoom are great for video conferencing and google meet is another resource. 
Some people are concerned about the demand on the internet, if you're considering streaming a show perhaps think about downloading it at nighttime when the internet has less demand. 
As we all get used to new vocabulary like "social distancing" and "flattening the curve" and sign off our correspondence with "stay healthy"  this looks like it will be our new normal for a while.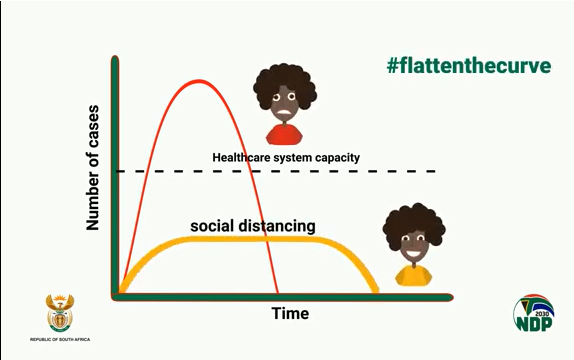 Hang in there everyone - we're in this together - and "stay healthy" and remember to keep washing your hands.