Are you ready to buy a property?
Image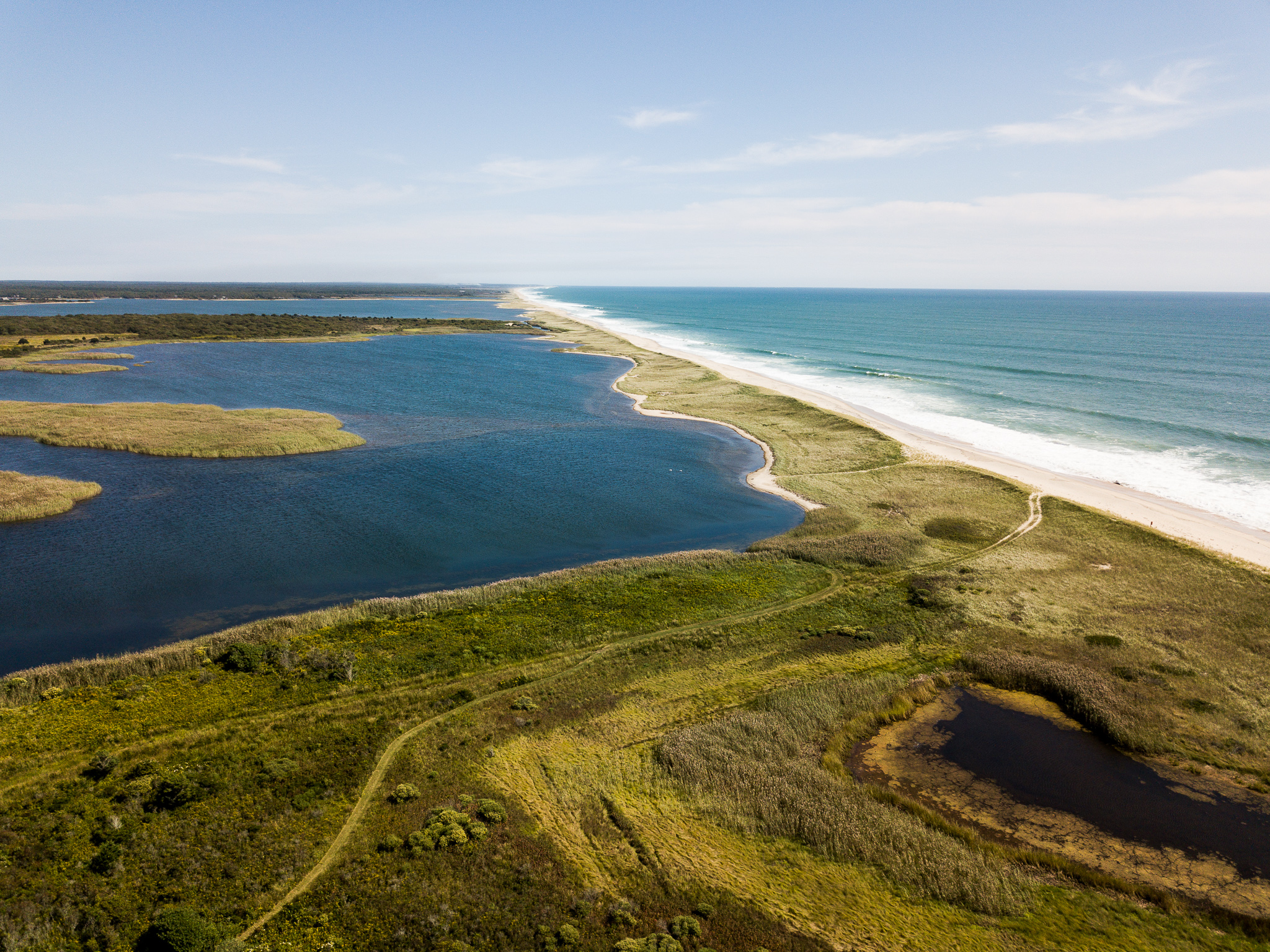 Are you ready to buy a property on Martha's Vineyard?
Before you start the fun stuff - ie going to look at Martha's Vineyard property for sale, it's a good idea to have a few ducks in a row before first
Most importantly you need to know what your total house hunting budget is.  How much do you have to put down and what you can afford to finance?
If you don't already have a relationship with a bank on the island it's a good idea to start one as borrowing through a local bank can make this process quicker and go more smoothly. 
A pre-qualification is kind of like a financial health check up and will give you an estimate of what you can borrow based upon your income and expenses. However this won't have a lot of weight when making an offer. 
You will have much more buying power if you are pre approved for a loan BEFORE you start the house hunt and definitely BEFORE you make an offer.  Sellers will look more favorably at an offer that is accompanied by a pre approval letter or proof of funds.
Pre-approval  involves a deeper dive into your financial health and credit checks.   Pre-approval letters usually last 2 - 3 months but it's a good idea to start the process before you find your dream home.  The last thing you want to have happen after your offer is accepted, is for it to fall apart because you didn't have time to address a random credit issue that you may not have been aware of.
Here are some tips:
It's a good idea to go through the pre approval process with a few lenders, shop mortgage rates and find the best deal for you .

A seller will want to see a pre approval letter or proof of funds to show that a buyer is serious.

First step is to fill out a mortgage application and supply your SSN so a lender can do a credit check on you

Other things the bank will want are tax returns, job history, assets and liabilities plus other proof of income if self employed. 

After consideration the bank will offer one of three things - pre -approval, offer pre-approval with conditions or deny the pre approval. 
Then you are ready to call your real estate broker and start looking!
Source: https://www.investopedia.com/mortgage-preapproval-4776405