2020 Year End Sales Highlights for Tea Lane Associates
HAVE A QUESTION?
Have a Question?
2020 Year End Sales Highlights for Tea Lane Associates
Image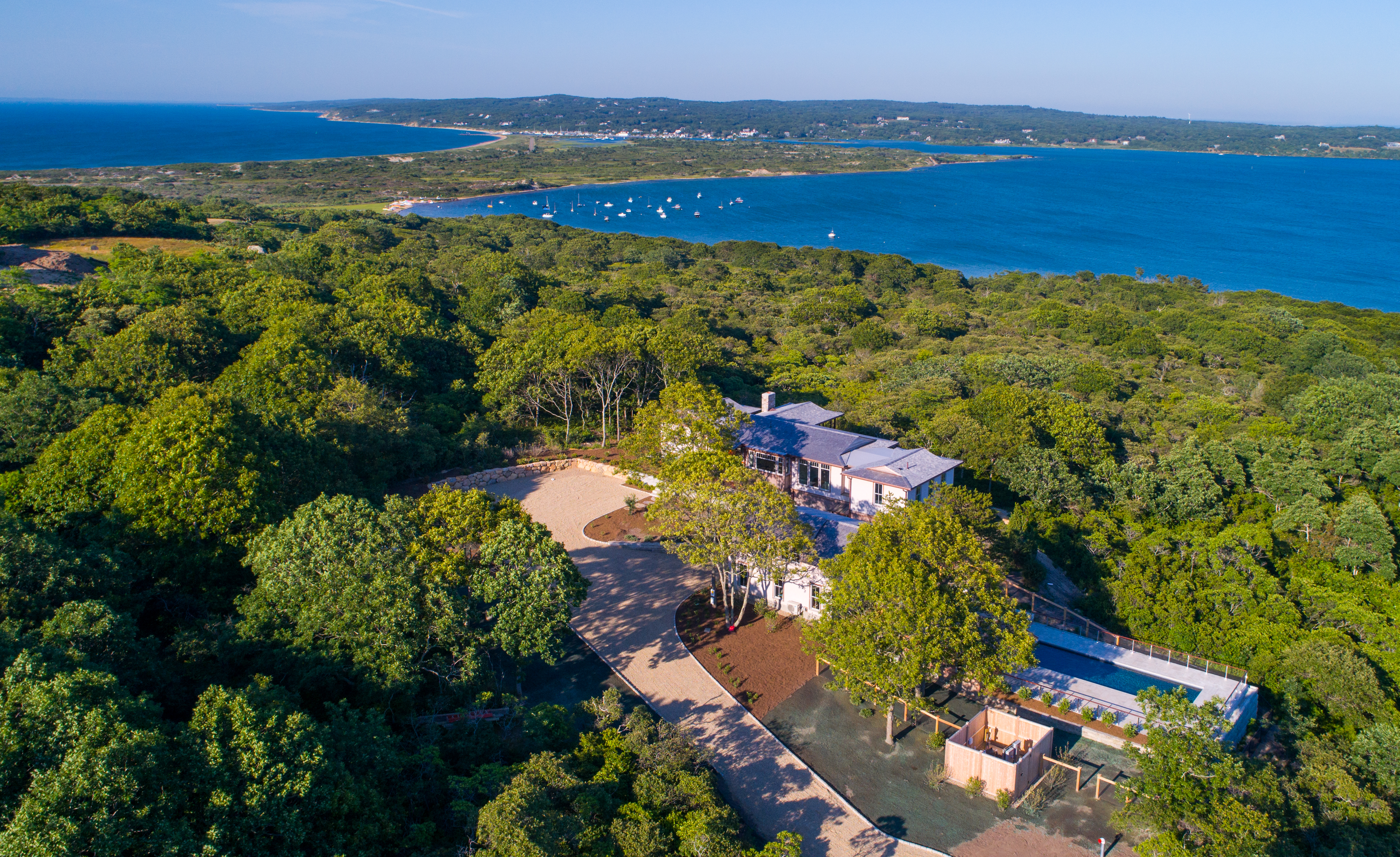 We can all agree that 2020 was a year like no other - as reported in our 2020 Market Report issued January 31 2021.
Our colleagues at Tea Lane Associates worked harder this year than any year we can remember.  Who could have predicted the surge of visitors to the island that was brought on by the Global Pandemic, which saw people changing their lives to work remotely and escape the cities to a more tranquil and safe environment?   If anything 2020 taught us all to live life now and appreciate our health and our island community more than ever. 
We applaud the whole Martha's Vinyeyard community; our first responders, hospital workers, the testing site volunteers, school teachers, grocery stores, restaurants, retailers, house cleaners, rental home owners, caretakers, camp leaders, beach guards who played their part in keeping our island population safe throught 2020.  
As we approach the 2021 season with a vaccine roll out in place we hope that everyone continues to stay safe and healthy for many years to come.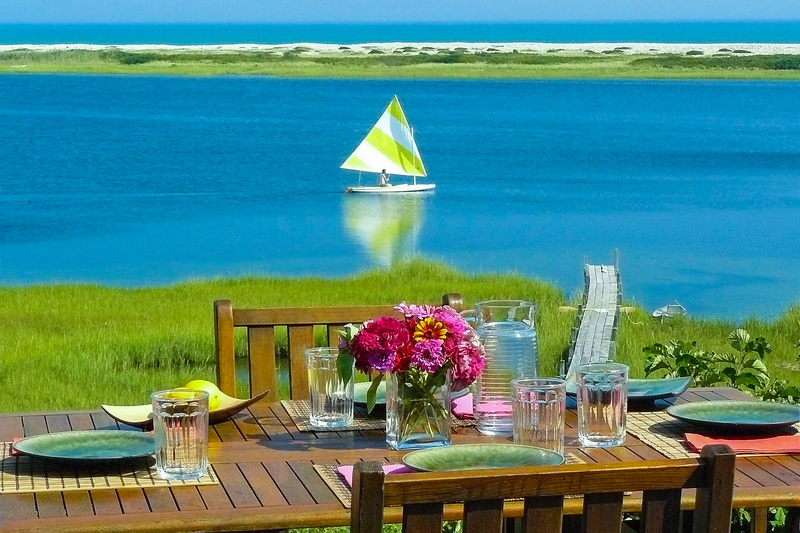 Here's a summery of Tea Lane Associates sales highlights for 2020 - the full 2020 report can be seen here on the market news tab of our website. 
Tea Lane Associates sold property in all six towns including:

the highest priced property in West Tisbury.
the four highest priced residential properties in Aquinnah.
the third highest priced residential sale in Edgarotwn.
50% of all brokered transactions over $2mm in Chilmark.
Tea Lane Associates' sales represented 30% of all up-island sales dollar volume, and 10% of dollar volume island-wide. In Chilmark, Tea Lane Associates' sales represented 29% of dollar volume and 28% of transactions. In Aquinnah, excluding the sale of Red Gate Farm to Land Bank and Sheriff's Meadow Foundation, Tea Lane Associates' sales represented 58% of dollar volume and 33% of transactions.
Tea Lane Associates represented buyers and sellers at all price points. We worked with buyers who have been coming to the Vineyard for their lifetime and finally bought their own island retreat, with buyers who were upgrading on the island, and with buyers who were down-sizing. We helped families purchase their year-round homes, and buyers who were setting up for retirement. We worked wth sellers (individiauls, groups of family members, trustees, business partners) to list and sell a wide range of properties in all corners of the island. 

All are an important part of what we do and we were honored to be part of a new chapter in our clients' lives.